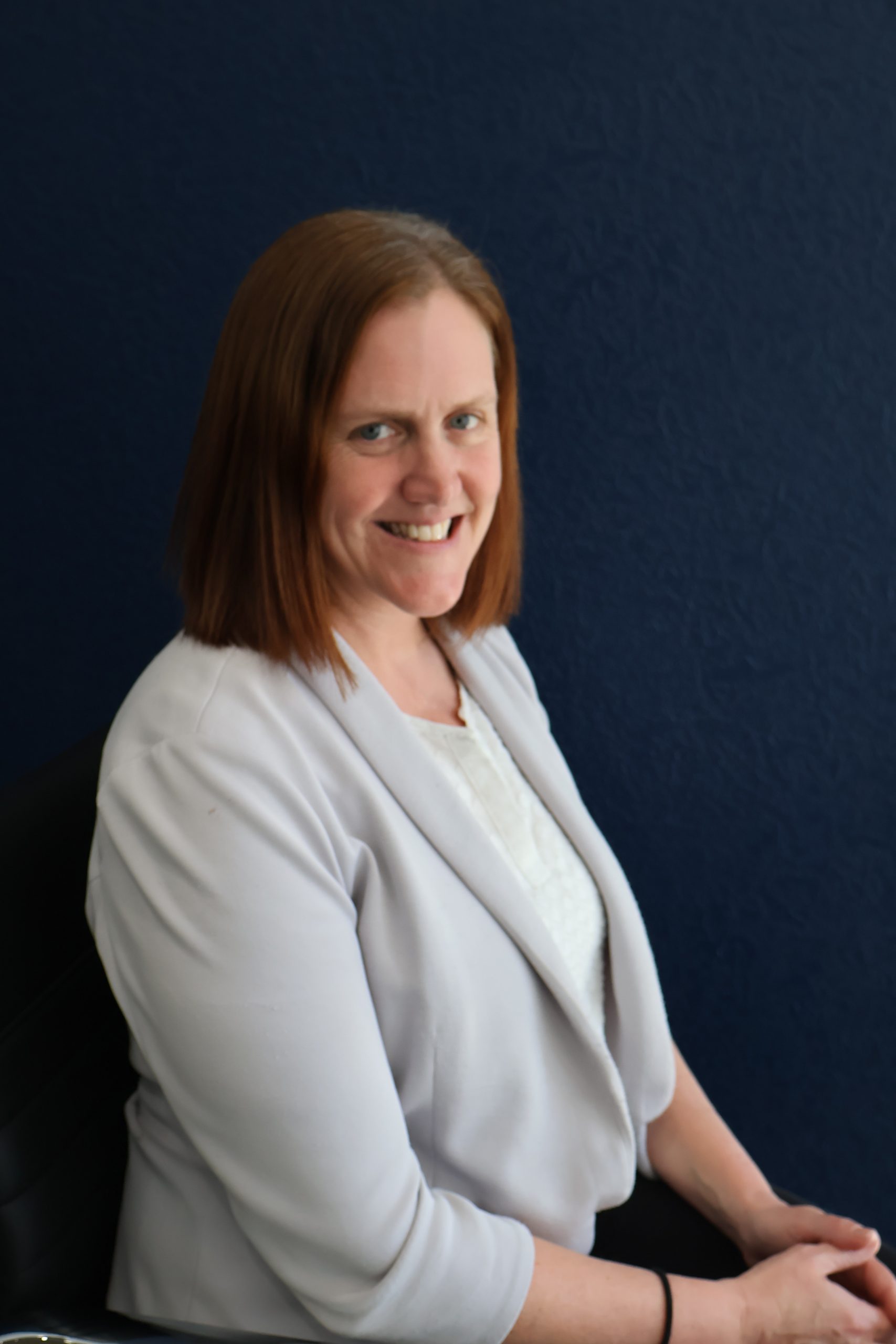 About Kathryn
---
Kathryn Heffron has over 11 years of experience as a trial attorney, defending some of the most serious cases in Weld and Adams County including first-degree murder, extreme indifference murder, vehicular homicide, drug cases, cold cases, felony theft, and sexual assaults. She served as a Supervising Deputy Public Defender with the Office of the State Colorado Public Defender in the Adams County and Weld County regional offices.  She has represented hundreds of clients across Colorado in traffic, misdemeanor, and felony cases.   Kathryn has over eleven years of trial experience and has litigated and secured acquittals or dismissals in a vast range of criminal charges including DUI, domestic violence, sexual assault, child abuse, felony assault, burglary, robbery, menacing, assault with a weapon, drug distribution, attempted murder, and first-degree murder.  She also has extensive experience representing juveniles in the criminal justice system. 
As a supervisor at the Office of the State Public Defender in both Weld and Adams County, Kathryn conducted a range of training on litigation skills for attorneys across the state.  Kathryn served as a Public Defender representative for the Colorado Sex Offender Management Board for five years where she gained specialized training in sex offense probation and treatment standards in Colorado. Kathryn also has significant experience in writing appeals and post-conviction claims.  She is passionate about vigorously defending her client's rights and the holistic and zealous representation of clients accused by the state of a crime.  
Kathryn utilizes her extensive litigation experience in the representation of clients in family law and civil matters.  She represents clients on child custody, divorce, child support, protection order, and other civil and family law matters.  She strongly believes in a client-centered approach and ensures that her clients are heard and strongly represented at every stage of their case.  
Prior to law school, Kathryn worked with various international NGOs.  Kathryn served for three years as a United State Peace Corps Volunteer in The Gambia.  She worked in project management for ChildFund in Banda Aceh, Indonesia, following the 2004 tsunami.  She also worked as a Program Development Coordinator for International Medical Corps in Mansehra, Pakistan following the 2005 earthquake.
Kathryn is the Weld County chapter representative for the Colorado Women's Bar Association and is a member of the Colorado Criminal Defense Bar and Colorado Bar Association.  She is a member of the 19th Judicial Nominating Commission.  She also serves on the District 6 School Accountability Committee and the Fred Tjardes School Accountability Committee.  She is a proud mom and lives in Weld County with her husband and three daughters.